Photo Tours New Zealand
All Reuthers Photo Tours are joined by experienced photo tour guides in small groups of like-minded travellers and photography lovers.
There are small groups of 8-12 participants as this is the best group size in order to fully enjoy the adventure.
Whether you are an amateur or professional photographer - our trips are for all participants who are interested in photography and all routes and programs are designed by photographers for photographers. We also welcome tour companions who are just joining these trips - without taking photographs.
Company founder and President Hermann Reuther himself has a passion for Travel and Photography and this made the new Reuthers travel activity reality. We are very proud of providing worldwide destinations - all of them are well known from organising dream tours since 1997.
While photography is on top of the activities, Reuthers Photo Tours are also a cultural journey, which we believe will enhance your ability to capture the essence of all destinations in your images.
Reuthers Photo Tours combine the best in nature and cultural travel with great guides who are eager to share their experiences from the countries and their passion for photography with you.
There are perfect conditions for people interested in photo tours all over the world. Photo Paradise New Zealand means the most beautiful regions of the world, a mild climate and different landscapes of sunny white beaches to snow-capped mountains. Discover New Zealand and be enchanted by this beautiful country at the other side of the world - with a photography travel.
There are several photo tours of different lengths in New Zealand. The Paradise Tour takes you over the north and south island of New Zealand as well as Stewart Island - starting and ending in Auckland, the largest city of New Zealand.
We now invite you to choose from the following Photo Tours we have put together for You: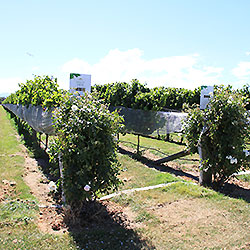 Coastal
The 5 day Coastal Photography Tour through New Zealand's south island takes you from Christchurch to Kaikoura, famous for whale watching as well as to a winery tour in Blenheim located in the Marlborough wine region...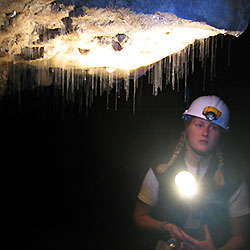 Northern
The 3 day Northern Photography Tour through New Zealand is the shortest tour we are are providing. You start in Wellington and visit the Tongariro National Park, the oldest one in New Zealand as well as taking part in a Waitome Glowworm cave tour...
Find your Dream Tour: